Established by CIMBA Founder Al Ringleb, the Leadership Institute is based on more than 25 years of scientific research in neuroscience and social psychology. Ringleb and CIMBA Executive Director Cristina Turchet joined forces with Kepner-Tregoe, a multinational company specializing in problem solving strategies, to create this groundbreaking, science-based curriculum. CIMBA's program gives students, managers, executives, and up-and-coming leaders concrete steps to improve skills related to decision making, problem solving, social and self- awareness, self-regulation, management, consulting, and training
The Institute's mission is to help people in all phases of their life and career develop skills to turn ideas into practical innovations, to effectively manage and lead others to higher levels of performance, and to become more confident in their abilities to overcome the most demanding challenges. That's why CIMBA has infused its leadership and personal development programming into nearly all aspects of its global business education. 
Our Leadership Institute is designed to support CIMBA's educational philosophy which includes the pillars of knowledge, process, and behavior. This philosophy helps you develop skills to turn ideas into practical innovations and to effectively manage and lead others to higher levels of performance.
The Institute also gives you access to one of the most comprehensive, highly personalized coaching programs in the U.S. and abroad. Students have one-on-one sessions with coaches who help them explore issues such as managing daily stress and conflict, developing better social skills, adapting to social transitions, and more. Our MBA students also have the opportunity to learn basic coaching skills such as giving and receiving feedback, asking powerful questions, active listening, listening for potential in others, and being a facilitator.
CIMBA's Educational Philosophy: Knowledge, Process, Behavior
Knowledge means helping people develop content expertise in their area of responsibility. For example, our sequencing of core and elective courses will give you a strong grounding in fundamental business disciplines such as accounting, business analysis, finance, information systems, management, marketing, and strategy.
Rational Process is about demonstrating and articulating your decision-making and problem-solving skills. For example, say your company's biggest export sales occur during the holidays, and the airlines are on strike so you can't get your product out. What would you do? What potential problems might arise? How do you communicate this to your team? CIMBA's Leadership Institute teaches you to ask the tough questions so that you can create solutions to overcome them.
Leadership Behavior is about your self-awareness, social awareness, and self-regulation. How confident and motivated are you? Do you have integrity and honesty? Do you embrace change? Do you know how to build trust and relationships, leverage diversity, and demonstrate empathy? Are you disciplined and calm under pressure? Are you attentive and focused? These are the questions that all leaders must ask themselves if they are to succeed in bringing those around them to higher places.
Explore Our Leadership Institute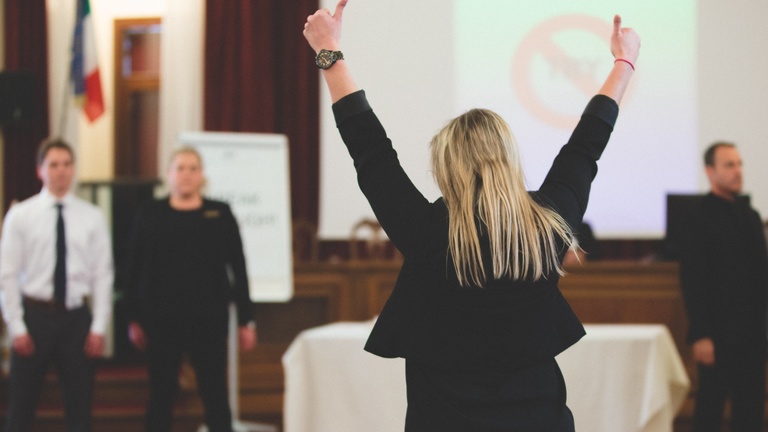 See how CIMBA Italy does MBA differently with our leadership training program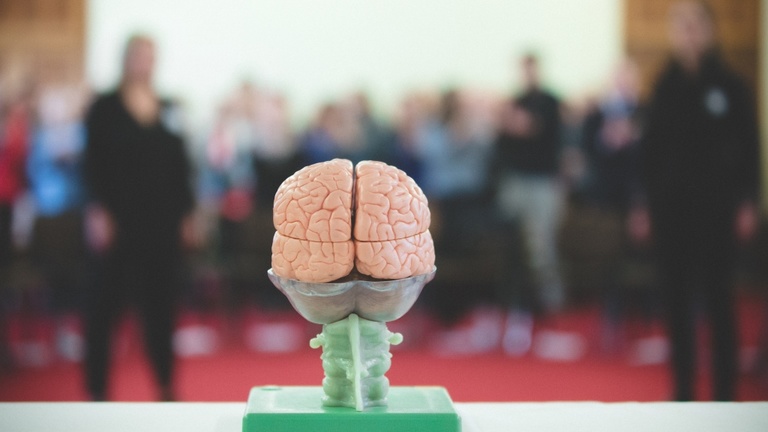 Develop new insights, challenge previous thinking, or confirm assumptions about yourself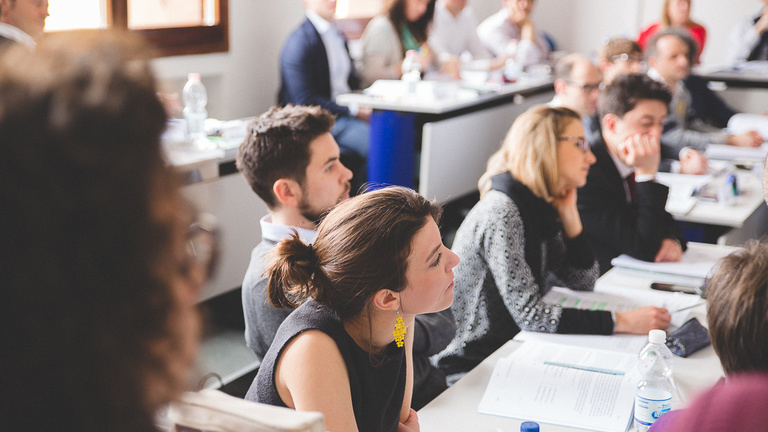 Maximize critical thinking skills and earn your KT problem solving and decision making certification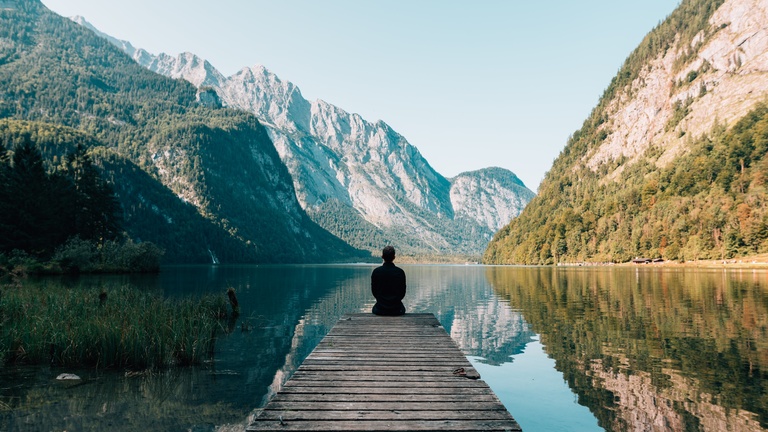 Increase your self-awareness, concentration, energy, calmness, alertness, and rational decision making
Stay Connected
Introduce yourself so that we can provide you with targeted opportunities available for CIMBA MBAs.