Class Profile
The students who make up the CIMBA Italy MBA hail from countries around the world! Their considerable work experience makes class discussions lively, enlightening, and relevant. You'll be surprised how valuable your classmates are and how their background makes your MBA experience even richer.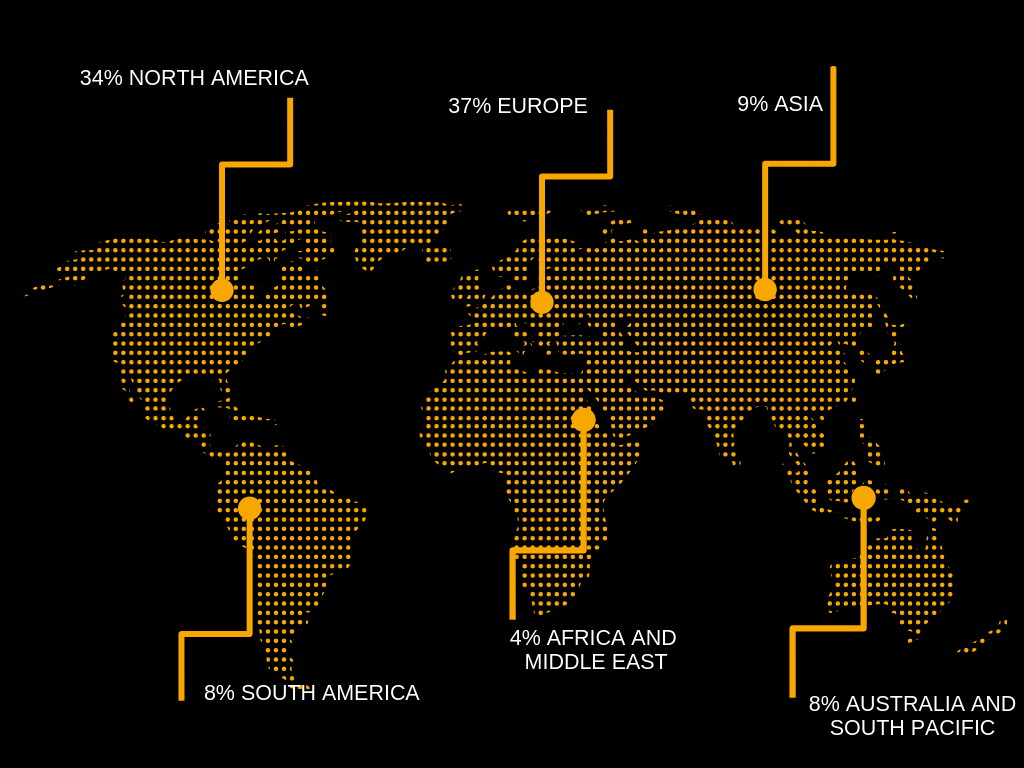 Full-time MBA Degree Program
Age range: 24 to 38

Years of work experience: 2 to 5

Number of MBA graduates employed within 6 months of graduation: 98%
Part-time MBA Degree Program
Age range: 34 to 45

Years of work experience: 9+

Number of students who change roles or companies while enrolled in the MBA program: 35%

Number of MBA graduates who were promoted to a different role or changed company within 2 years of graduation: 89%
MBA Students - Academic Backgrounds
Engineering: 41%

Business / Management: 29%

Humanities (Communication, Language, Education): 16%

Law / Politics: 7%

Natural Sciences (Chemistry, Biology, Medicine): 4%

Information Technology: 2%

Other: 1%
Learn More About The Admissions Process
Our selection criteria reflect the CIMBA focus on preparing students to become effective leaders. We seek the most promising applicants and base our admissions decisions on their overall application, not just one factor. We evaluate the combination of your work experience, academic background, essay, test scores, interview, and letters of reference. We also evaluate your leadership potential and personal qualities and values to learn who you are, not just what you have done, and how you will fit within the close-knit CIMBA community.
You must have a bachelor's degree from an accredited institution. We do not have a minimum GPA requirement, but the cumulative GPA is 3.2 on a 4.0 scale. No specific major is required; past students have come to the program from different and diverse academic backgrounds.
Understanding life in the business world is necessary to get the most out of the CIMBA Italy MBA. We expect at least two years of full-time, post-baccalaureate work experience. However, strong applicants with less experience may be considered. We look for professional experiences that show your ability to succeed in the business environment.
You must demonstrate superior performance on the Graduate Management Admissions Test (GMAT) or Graduate Record Examination (GRE) as your measure to do well in the classroom. Our minimum GMAT score requirement is 550; the minimum GRE score is approximately 154 for each section. Exceptions are evaluated on a case-by-case basis.
Because our courses are taught in English, we'll need to see evidence of your English ability in order to grant admission. If English is not your first language or you did not graduate from an English-language university, you may be required to demonstrate English proficiency through the Test of English as a Foreign Language (TOEFL). Most often, the admission interview will enable us to determine if you have sufficient English ability or if we need additional information.
Stay Connected
Introduce yourself so that we can provide you with targeted opportunities available for CIMBA MBAs.